Don't let water sit! You'll be sorry!
It can cause damage to your floors and eventually grow mold which is unhealthy and unsightly. Call Clean 'n' Fresh. We're experts in emergency water extraction in Long Island, NY.
Water damage and flooding can cause immediate catastrophic problems and even more if you don't get that water out right away! It can destroy sheetrock, wood framing, and cause mold to grow which can then make you sick.
Because your flooring and upholstery can hold several gallons of water in their foam padding, you can't risk doing nothing and hoping air drying is enough. It's important to contact us immediately.
Our emergency water extraction services in Long Island, NY are cost-effective, safe, and the best way to restore the look of your flooring and upholstery. Don't delay. Call now.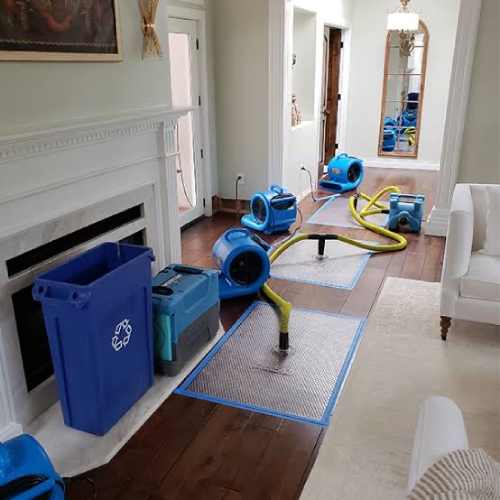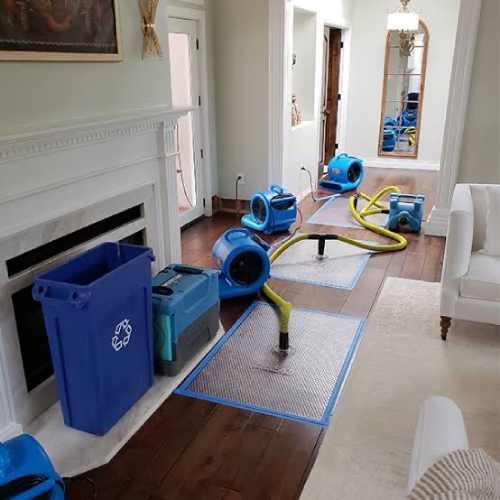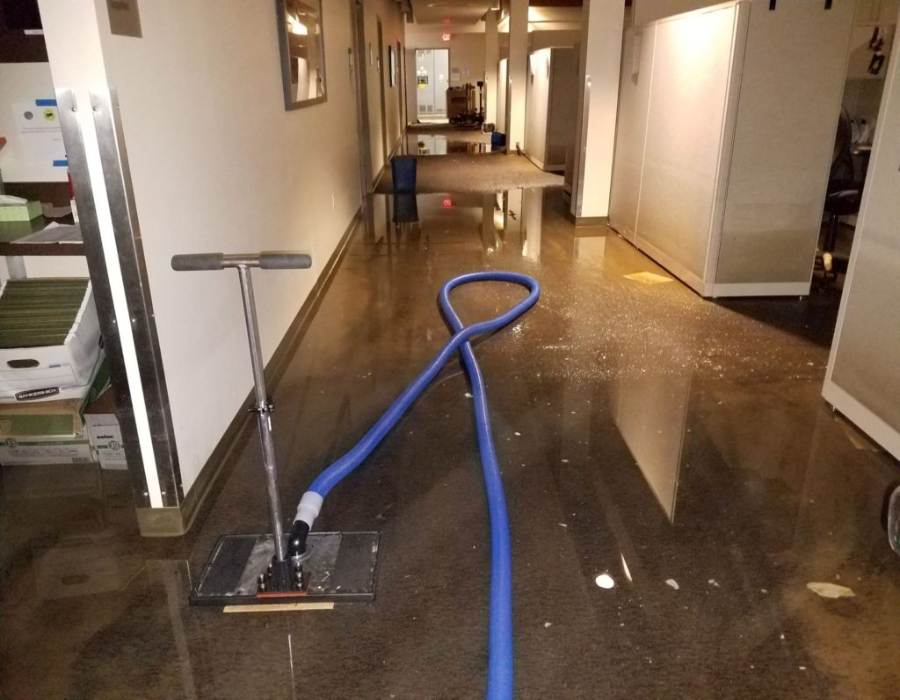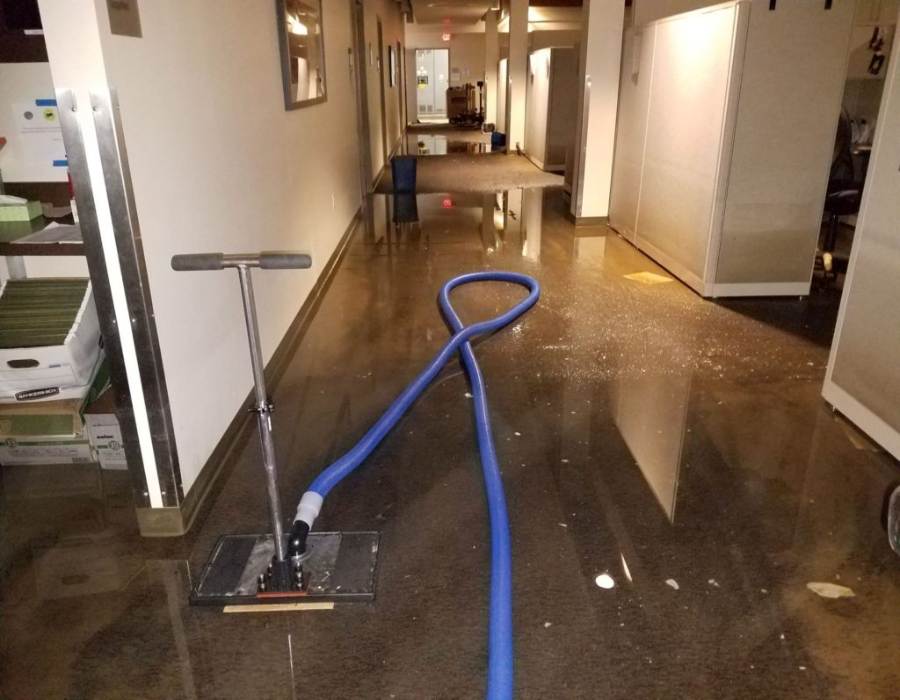 Everything from beginning to end was perfect with this company I would use them again & would recommend them to everyone! I was so grateful!
Get that water out by a professional. It's worth every penny.
Time is of the essence. What are you waiting for Long Island?
We provide water extraction & restoration services with the necessary knowledge and experience and the best equipment available to minimize downtime and damage. Using our high-performance commercial water drying equipment, we can also speed up the drying process. All of our work is fully guaranteed. You can call us now if you are in need of water extraction services.
We are available 24/7 for emergency situations.
Every job Clean 'n' Fresh takes on in Long Island is cleaned & managed by the owner to ensure 100% satisfaction every single time! 
Frequently Asked Questions