ECO-FRIENDLY · RESIDUE FREE
Long Island's Local
5-Star
Carpet Cleaning & Floor Care Experts
(Upholstery & Mattress Cleaning Too)

Upfront Pricing! NO BAIT & SWITCH!
I would never call Stanley steamer or any other carpet cleaner again! Amazing job!!
Why Choose Clean 'n' Fresh?
Over 70 5-star reviews for carpet cleaning, tile & grout, upholstery, and other cleaning services should be enough to tell you you'll be happy with our results, but here are other reasons…
You can trust Clean 'n' Fresh for your floor and furniture cleaning on Long Island
Order Online or Request Quote
You'll be impressed with our cleaning
WE'RE LOCAL AND OWNER OPERATED!
Why should working with a local carpet cleaning company on Long Island matter to you?
It matters because we aren't under the pressure of corporate to produce or perform to their specifications or to meet a daily quota. 
Clean 'n' Fresh is a family-owned and operated company. As such, we know that our success is completely dependent on you being happy with our work. So that's what we work really hard for – your satisfaction. 
And to ensure 100% satisfaction every single time, every Long Island job Clean 'n' Fresh takes on is cleaned & managed by the owner, Micheal Knight!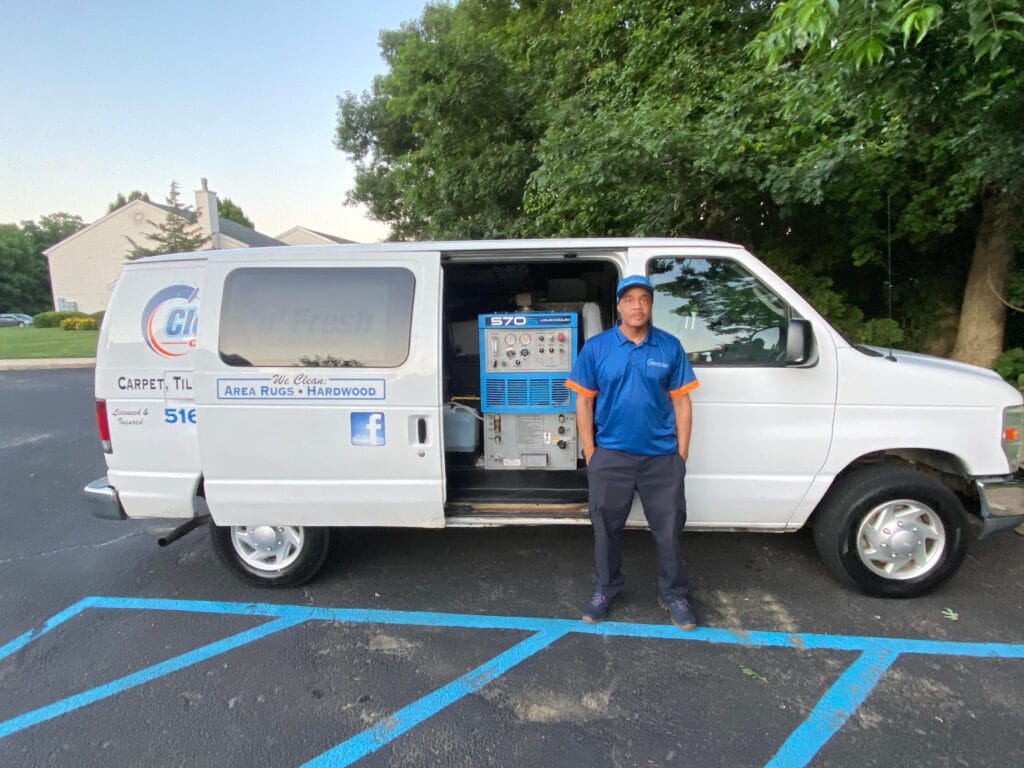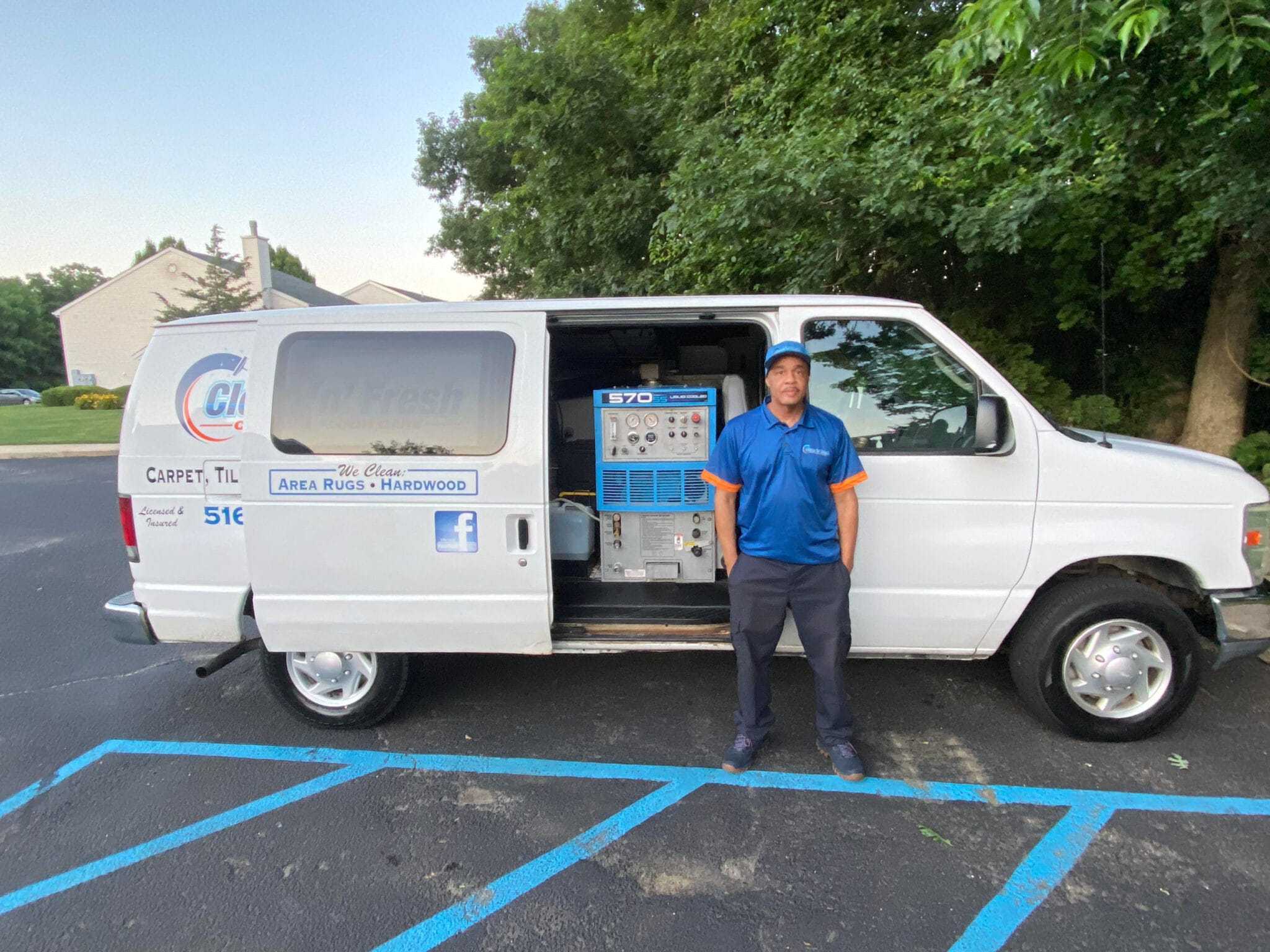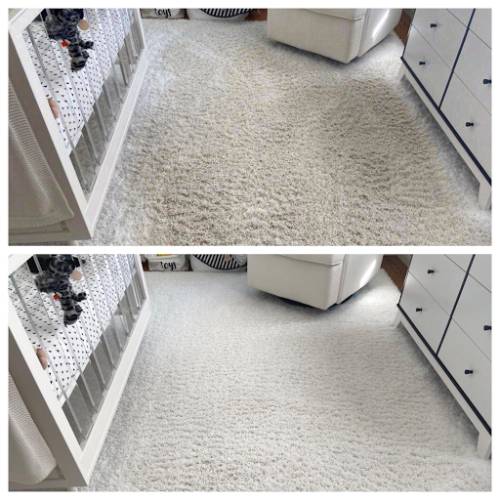 Committed to FAIR & Transparent PRICING
Cost matters. So does quality. We give you the best results at the best price that you'll find on Long Island.
If you're looking for one of those 3 rooms for $99 deals, we can't help you. That's because we won't bait you with super low prices only to hit you up with huge costs after we get there. At that price no carpet cleaner would be able to stay in business when you factor in all the expenses to run a business. They count on those upsells to make a trip to your home profitable. We don't work like that. We believe in transparent, upfront pricing. 
You'll never have to agree to additional services and fees beyond what we quoted. In addition, you can trust us to work equally as hard on all jobs, large and small, to get the exceptional results we are known for. We never cut corners to make a dime. Just read our reviews.
Find out what it will cost now…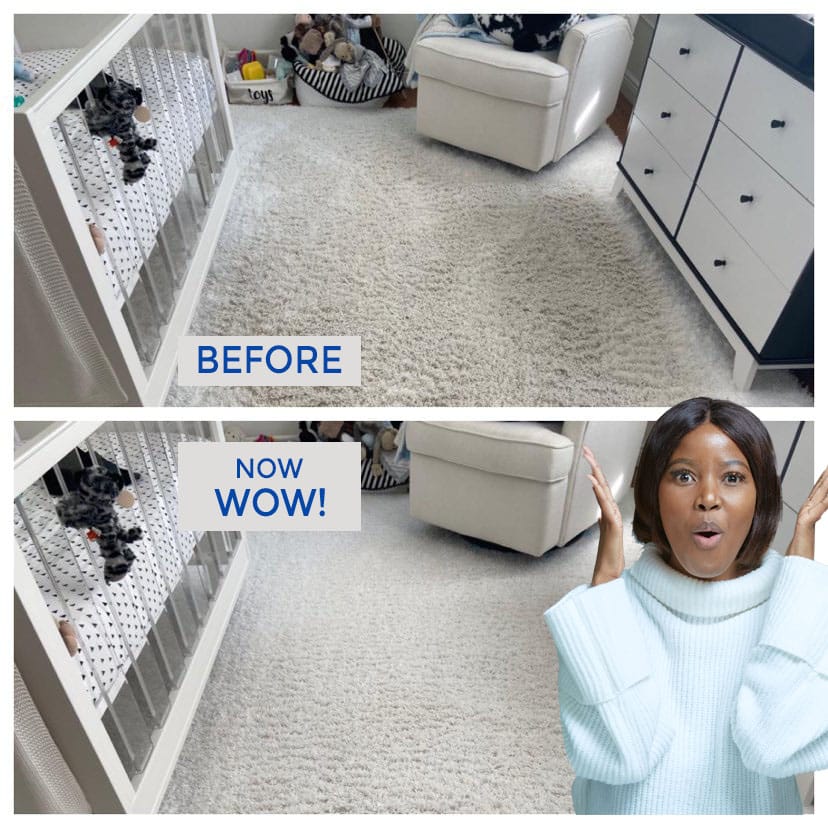 You'll get the best carpet, floor, & upholstery cleaning in Long Island, NY right here!
Before we started this company, our team worked for some of the biggest names in carpet, upholstery, and tile cleaning. When we noticed how some of them were treating the customers who trusted them — sending untrained technicians out to jobs, using toxic chemical cleaning products, and lacking the attention to detail that customers deserved — we knew that it just wasn't good enough. 
This desire and commitment to providing the very best carpet cleaning and floor care in Long Island gave birth to Clean 'n' Fresh.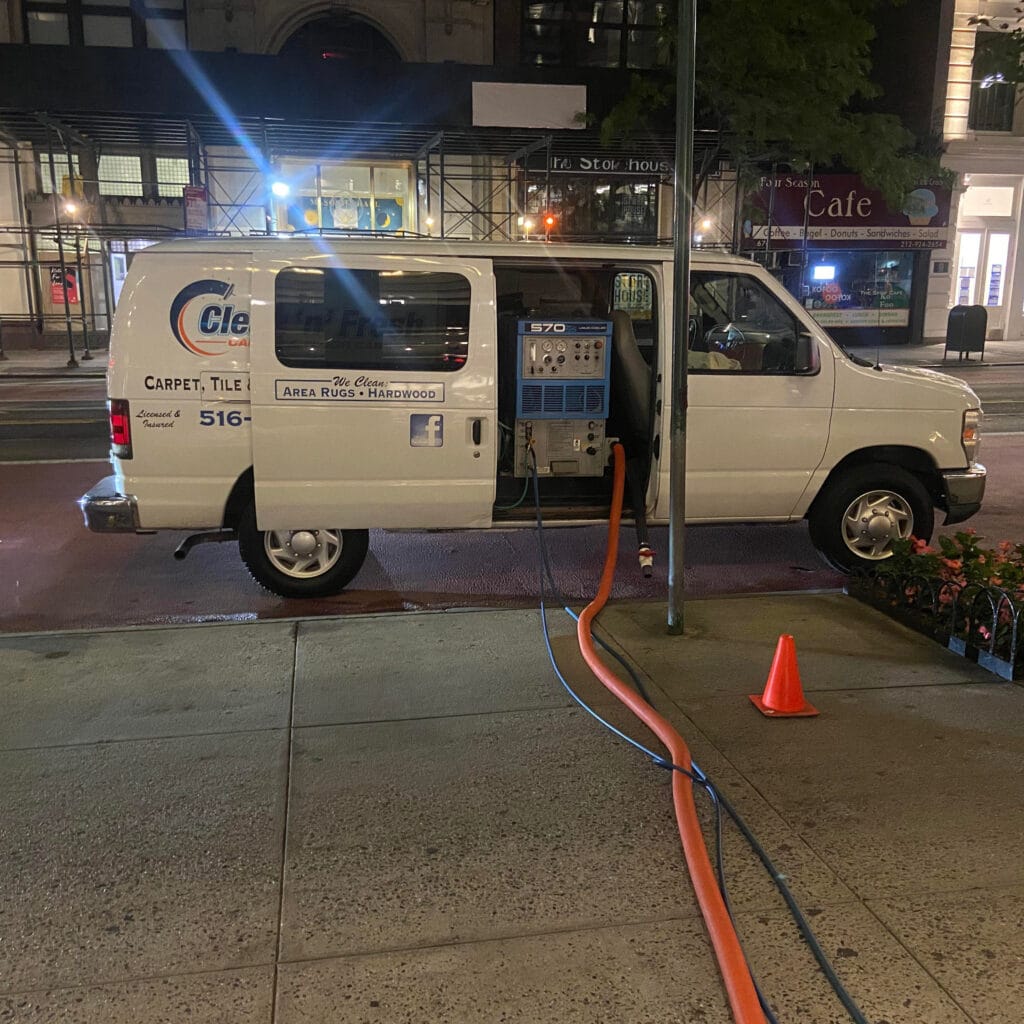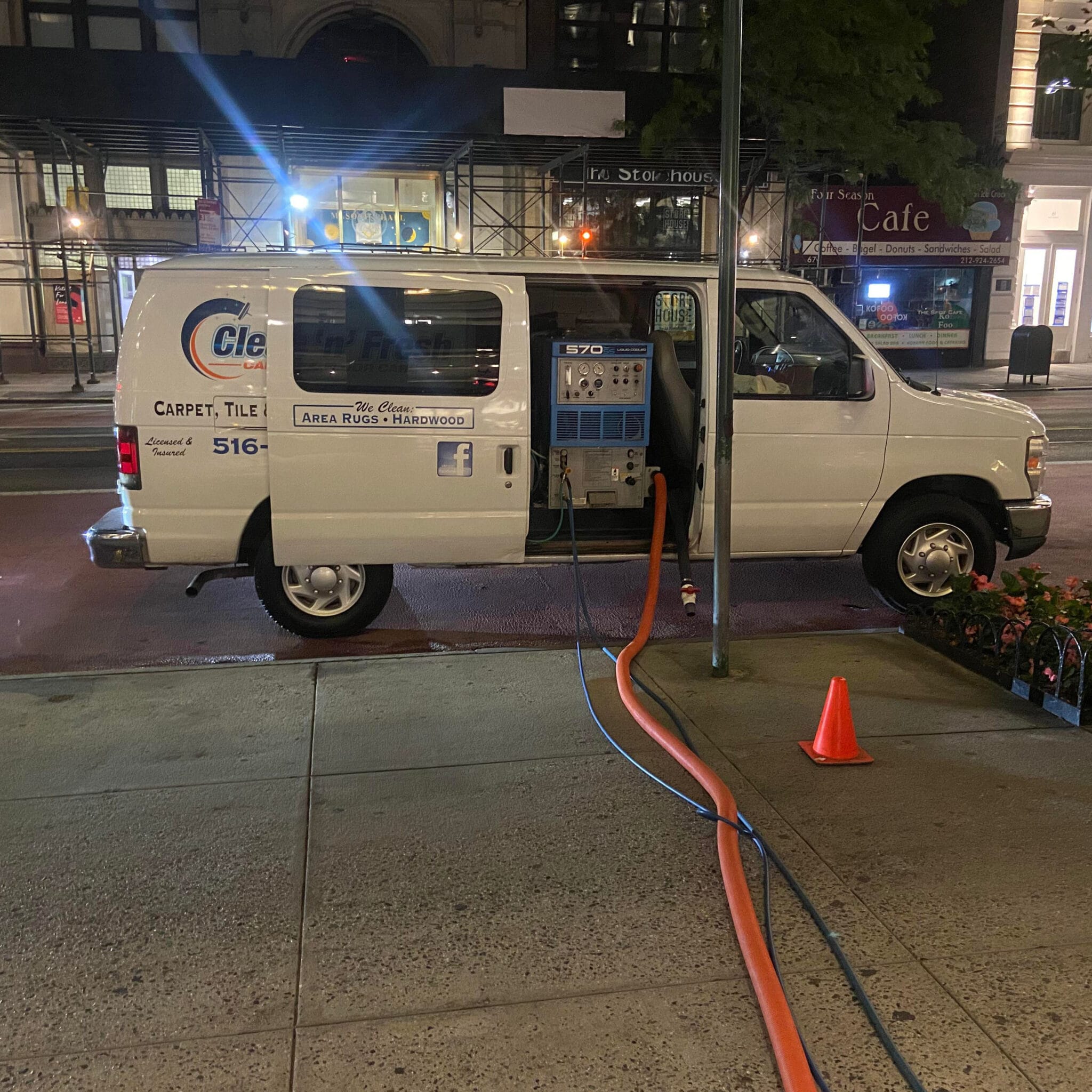 Your Long Island Carpets, Floors & furniture will be so clean, they'll look new again!
Spots just can't stand up to steam cleaning which goes deep and removes not just dirt but bacteria and allergens as well. And contrary to what some would like you to believe, there is no residue and no mold because our truck mounted machine sucks up all that dirty liquid. It dries fast with no residue to attract dirt again. Long Island carpets, rugs, upholstery, tile & wood floors and mattresses never had it so good!
Questions our Long Island clients ask about our cleaning services
Order Online or Request Quote
We Do More Than Clean Carpets in Long Island
D-I-Y CLEANING GOT YOU DOWN?
LET THE PROS in long island DO WHAT WE DO BEST. WE CLEAN. YOU GO PLAY.
DYI carpet cleaners are neither cost-effective or efficient. But our Long Island, NY team of licensed floor care professionals are equipped with the right skills and the most advanced tools available in the industry that clean deep and clean hard.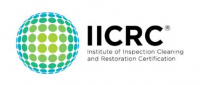 All of our technicians are trained to IICRC standards so you can be certain that they provide high-quality service and up-to-date techniques.
Mike is a miracle worker! He transformed my kitchen tiled floor to look like it had just been installed ! This is a top notch business with excellent response time , promptness and professionalism ! I highly recommend !

Long Island, NY's
Best Choice for
…
CARPET, TILE, GROUT, UPHOLSTERY & MATTRESS CLEANING and More Near You.