To get the job done right, tile and grout cleaning requires a professional
Our goal is to provide our customers with the best available tile & grout cleaning in Long Island, NY at the best price.
Dirt, grime, and contaminants accumulate over time in the grout lines and on your tile surfaces, causing them to appear dirty and dull. If the area is damp, mildew may grow as well. If you've ever tried to clean it yourself, and who hasn't, cleaning tiles and grout is a lot of work and what often seems like an impossible task. Home cleaning products and a sponge just don't cut it. 
To get your tile and grout really clean requires a professional. Look no further than Clean 'n' Fresh in Long Island NY. We use advanced heat-based technology, cleaning solutions, vacuum power, and high-pressure rinsing to remove dirt and grime that all those other methods you've tried cannot.
We remove stubborn dirt in even the tightest corners. A penetrating sealer is applied at the end of the project to prevent mildew and staining for up to two years.
Our tile and grout cleaning services include porcelain tiles, ceramic tiles, and colored grout.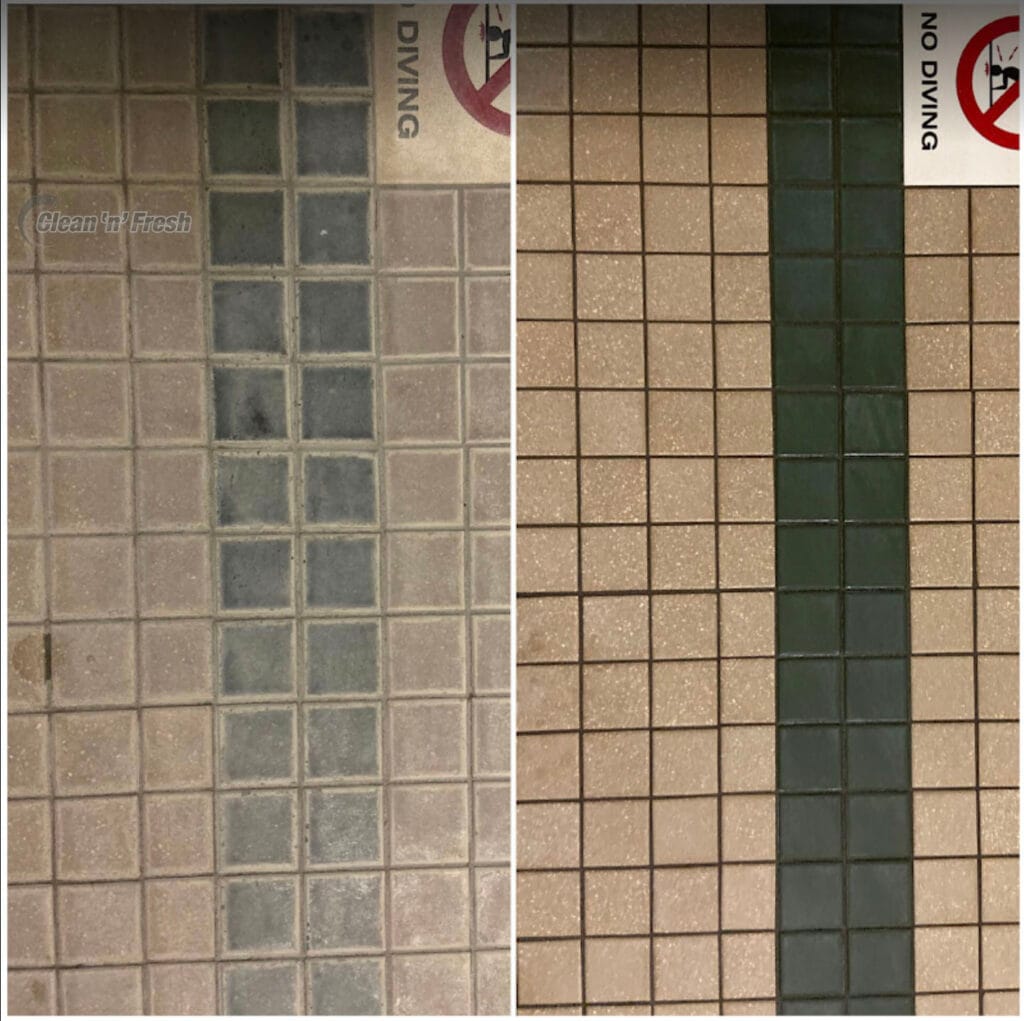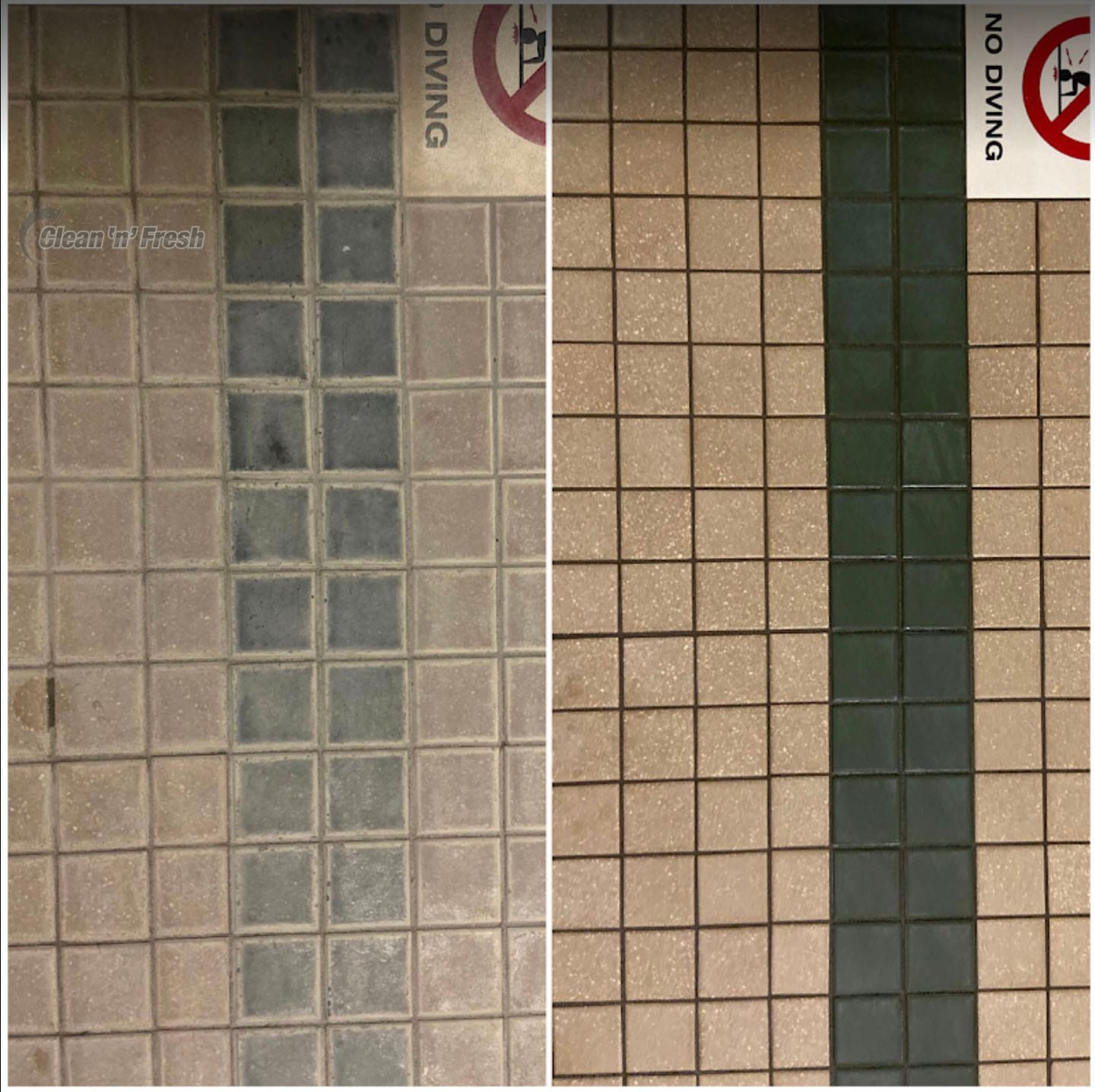 Michael did such a great job getting the tiles and the grout white again. The floors look brand spanking new again. I would highly recommend Clean N Fresh and Michael Knight especially to anyone looking to get the grout/tiles cleaned and sealed.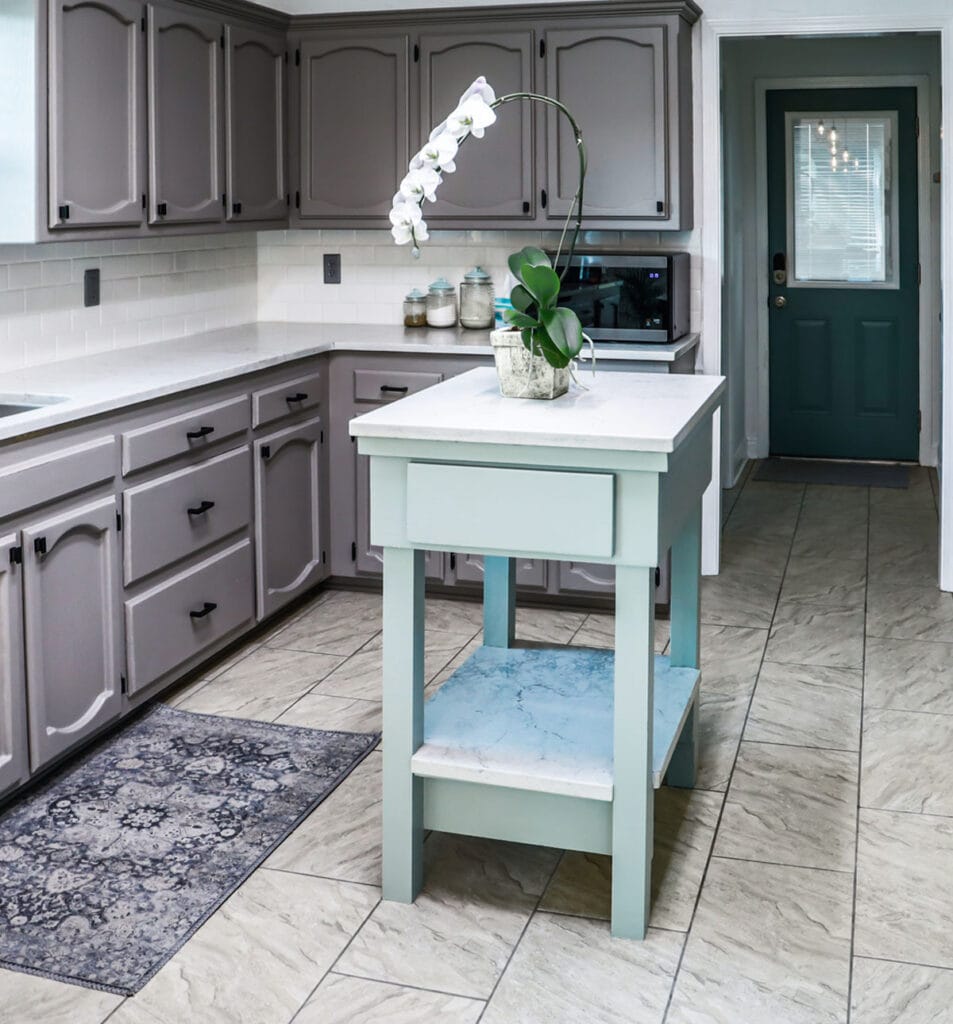 This is the best company out there. They were honest and the price was perfect. This is my go to guy for anything carpet or tile related.
You'll be sorry you waited for so long!
Getting your tile and grout cleaned by a professional is worth every penny. What are you waiting for Long Island?
Over time, most people underestimate how dirty tile and grout can become. In fact, you may not even realize how dirty it was until after you have the tile and grout cleaned and sealed! 
But get it cleaned, and the difference is outstanding, breathtaking even. 
Keeping your tile and grout clean is also important to protect the investment in your home or business, and nothing compares to the clean you can get by hiring a professional tile and grout cleaner in Long Island, NY like Clean "n' Fresh!
What a difference a day made
This is what professional tile & grout cleaning can get you!
Every job Clean 'n' Fresh takes on in Long Island is cleaned & managed by the owner to ensure 100% satisfaction every single time! 
Frequently Asked Questions