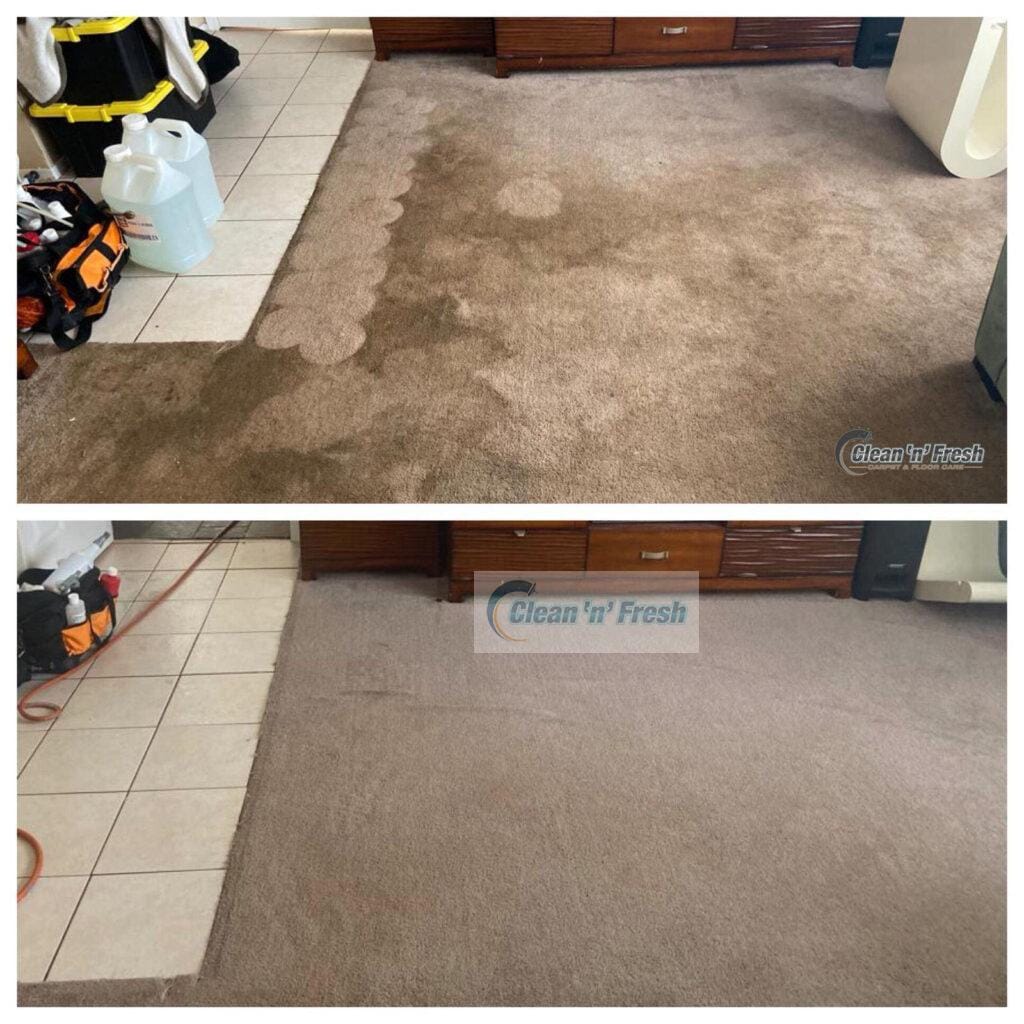 Nothing cleans deeper than professional steam cleaning.
Your carpet is a big investment, and you want it to last a long time, but vacuuming alone isn't enough to keep it clean. It is only professional carpet cleaning that can remove dirt and debris embedded deep within the fibers. We use the cleaning method most recommended by carpet manufacturers. It's called hot water extraction or steam cleaning and is the only carpet cleaning method known to remove at least 97 percent of dirt and bacteria from carpeting. It is also the only method that reaches all the way down to the lowest layer of your carpeting to clean it thoroughly. This makes it the best method for dealing with the ground-in or difficult stains.
This is the best company out there. They were honest and the price was perfect. This is my go to guy for anything carpet or tile related.
Professional steam cleaning done right leaves no dirt-attracting residue.
You can rent a carpet steam cleaner from your neighborhood grocery store in Nassau County, but you may regret the expense and time you spent. Rental cleaners have been known to leave residue that can attract dirt and grime, and because they don't have the suction power of our professional truck-mounted machine, they can also leave a lot of moisture behind which can cause mold to grow because it takes longer to dry.
Professional carpet cleaning by Clean N Fresh of Nassau County means a healthier home for you and your family as well as a deeper clean and faster-drying carpet. We provide carpet cleaning services throughout Nassau County and the surrounding cities.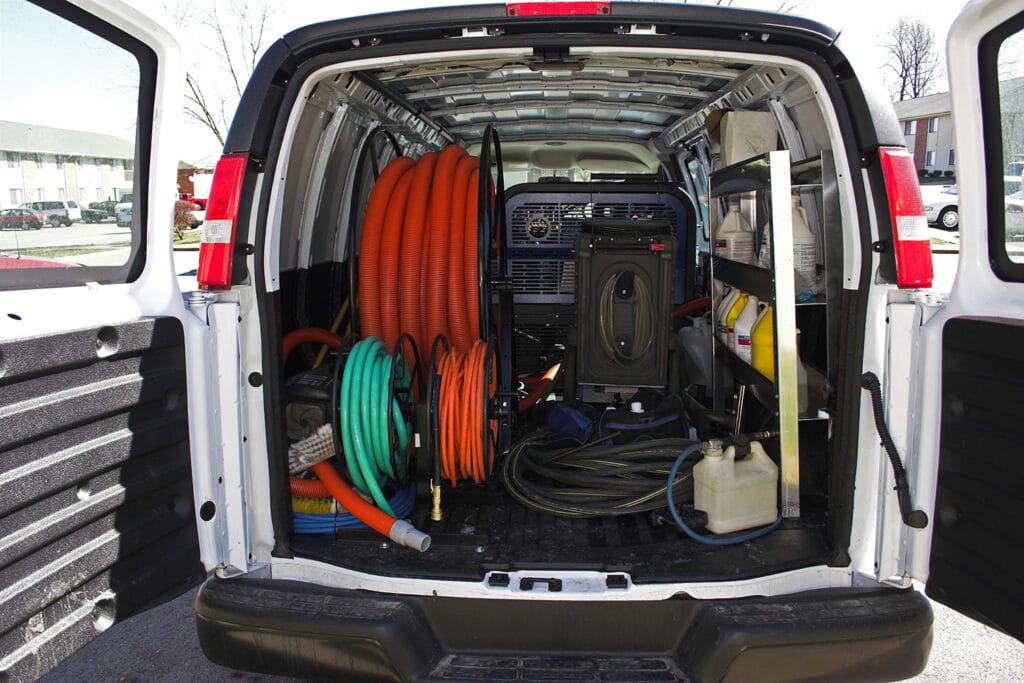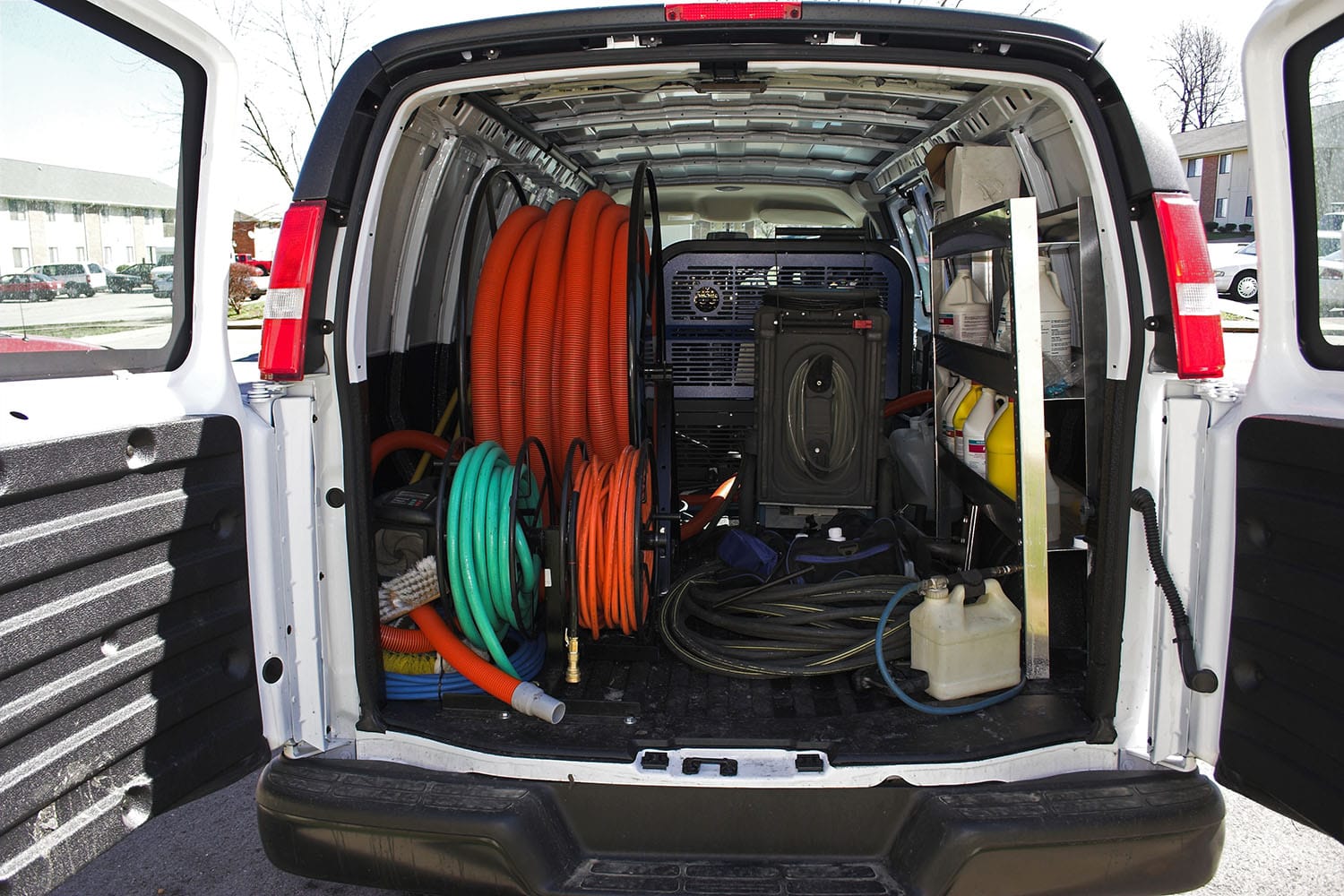 So thorough and knowledgeable! My carpets have never looked better. I would never call Stanley steamer or any other carpet cleaner again! Amazing job!!
Every job Clean 'n' Fresh takes on in Nassau County is cleaned & managed by the owner to ensure 100% satisfaction every single time!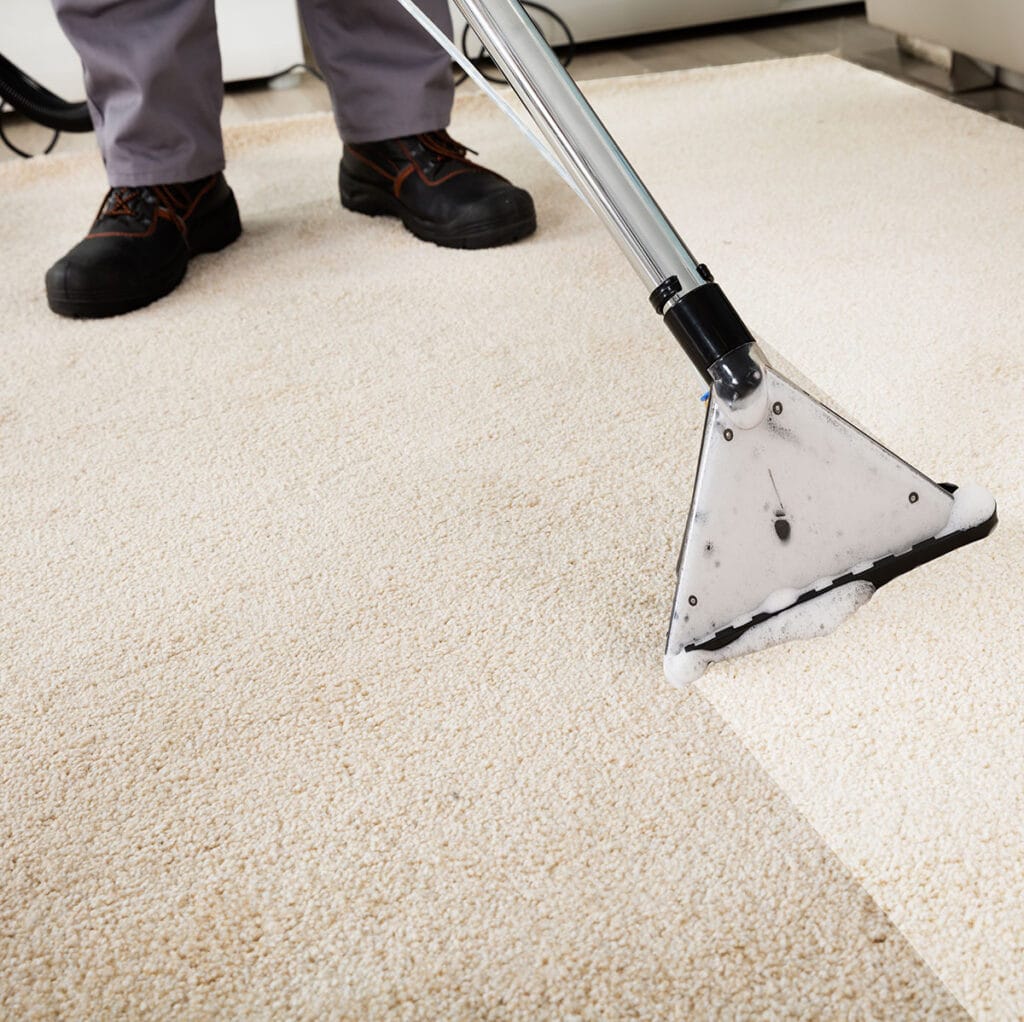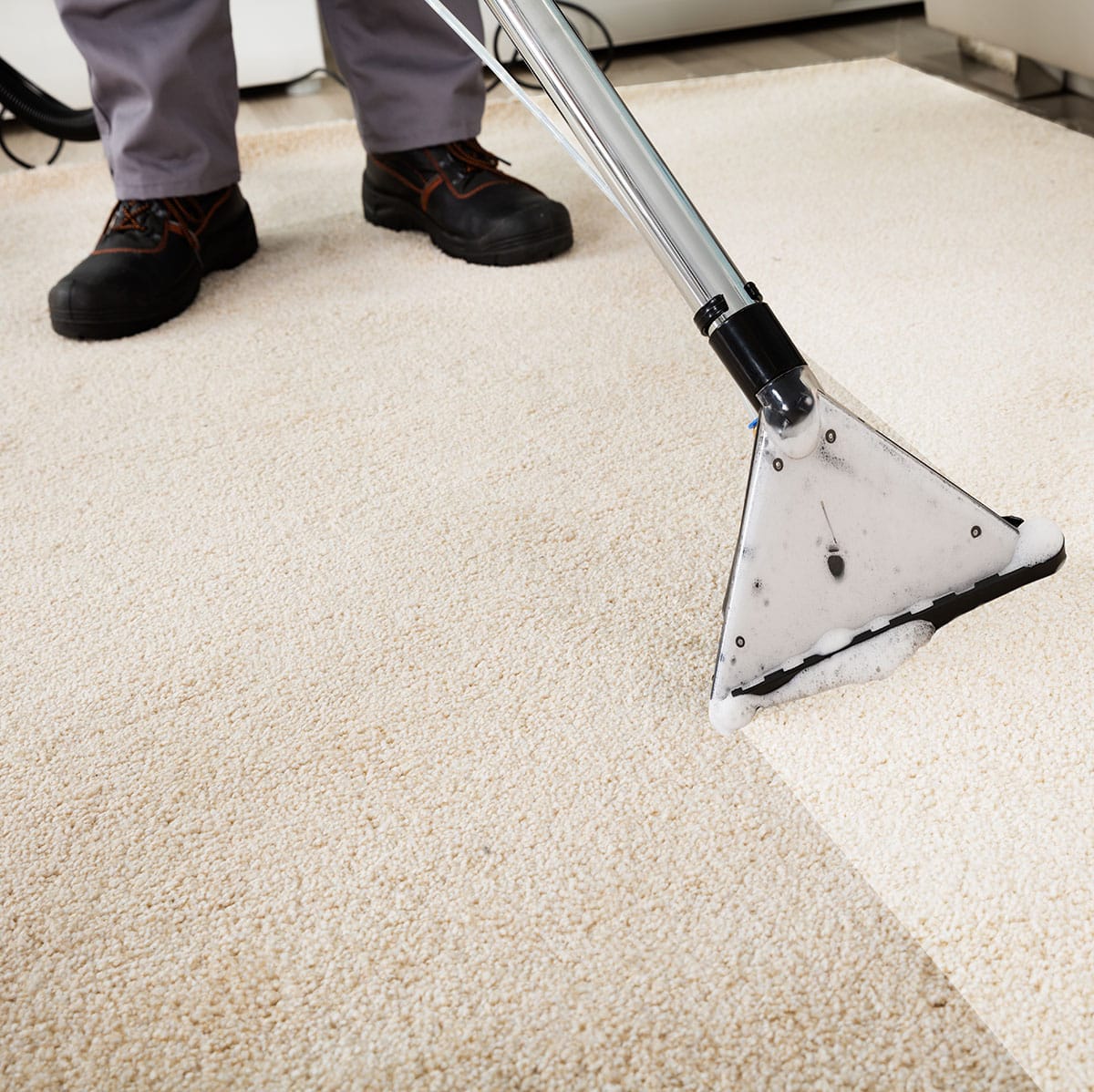 He was fantastic! I called him and within hours my large room (over 500 sq ft) had a beautifully cleaned carpet. It looked new! Great job!
Your Honest Nassau County Professional Carpet Cleaner
We mean what we say. No bait and switch pricing.
Be careful of "too good to be real" carpet cleaning offers in Nassau County. It's common in our industry for consumers to be told one price, only to be told when the technician arrives that they need a whole lot more. Unfortunately if the technician can't make the upsell, they need to be in and out in flash or they lose money. That means they don't have the time to do the job right. 
The difference between us and other carpet cleaning companies in Nassau County is that we don't use bait and switch prices and we don't cut corners to save a dime. We come to make your floors as good as new, and that's what we do.  This doesn't mean we won't find you need something more to get an extra tough spot out, or that your room is bigger than we were told, both of which could cost more money, but whatever we quote for is what you pay. Any recommended additions to the original request are completely optional. And there is no high-pressure selling! 
Our attention to detail allows us to consistently rank as one of the best carpet cleaning companies in Nassau County. Just read our reviews.

We're Nassau County's Green, Eco-Friendly Professional carpet cleaner
Hypoallergenic/Anti-Allergen Green Formula
Out-cleans almost every detergent
97% BIO-BASED product ingredients
Safe on all carpet fibers including wool
Contains no hazardous components under current OSHA definitions
Leaves carpets and fibers safe and soft
Cleans fiber so they look vibrant and bright
Light encapsulation formula prevents rapid re-soiling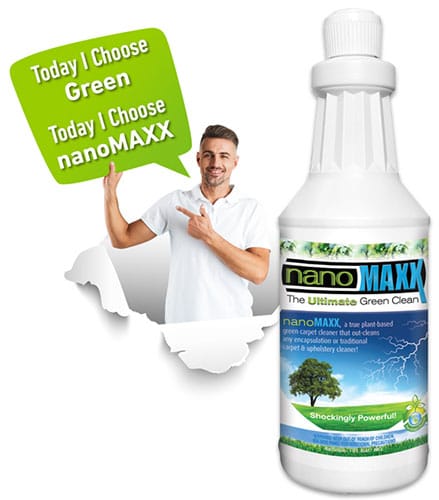 Frequently Asked Questions