Extend the life of your hardwood floors with professional cleaning
You sweep, you mop, you polish and you think you're doing your wood floors a favor. Well, you are. You're keeping grit from scratching your floors and definitely doing your part to extend the life of your wood floors that way. But it's not enough. Dust, dirt and grime will still settle in the cracks and crevices and even the grain where mops don't reach.
Deep steam cleaning and hot water extraction is what you need to get that tough dirt out, followed by a protective coating to keep it looking, shall we say, clean 'n' fresh for months. 
The technicians here at Clean 'n' Fresh in Long Island have received special training in how to clean and care for wood floors to get them looking like new again. No scratches. No streaks. We leave you with just a beautiful sheen.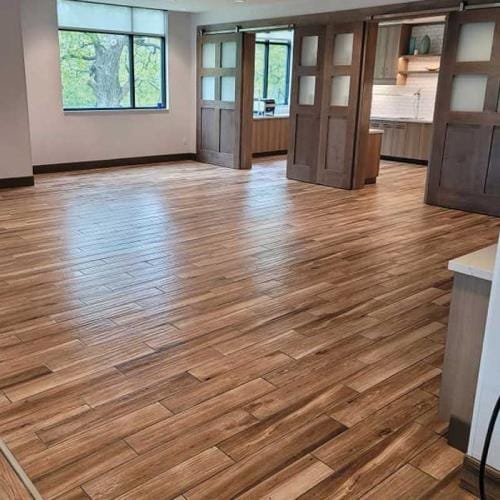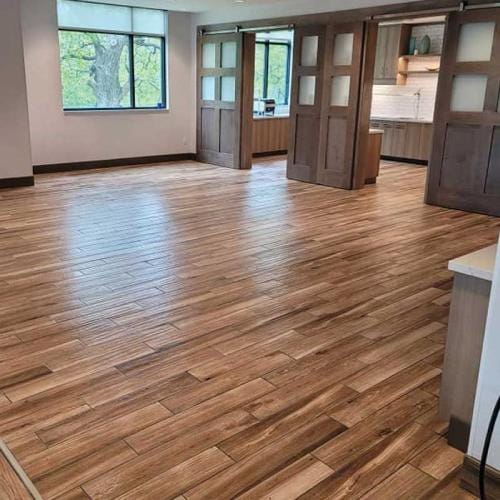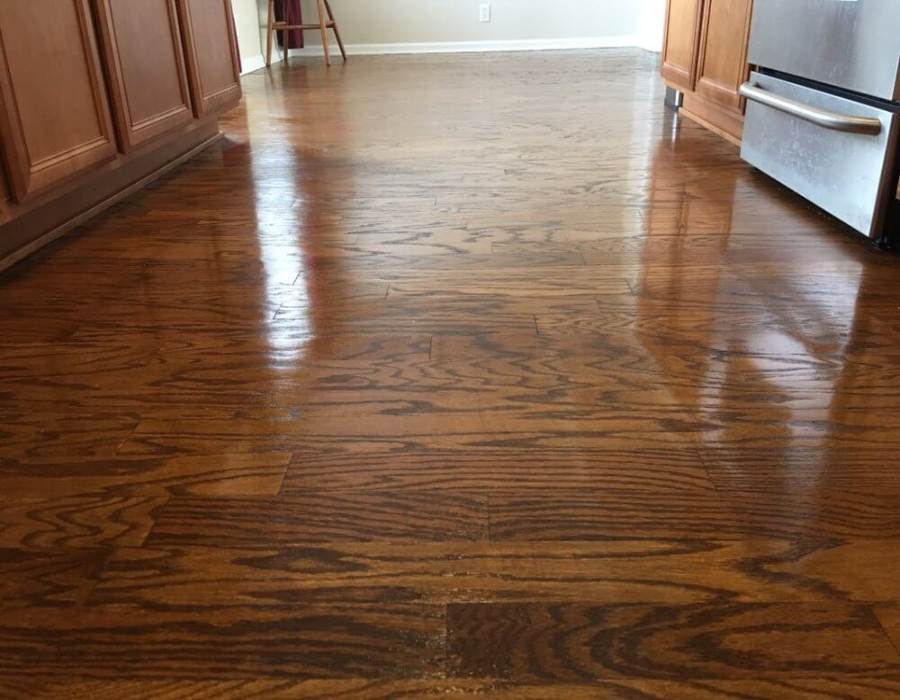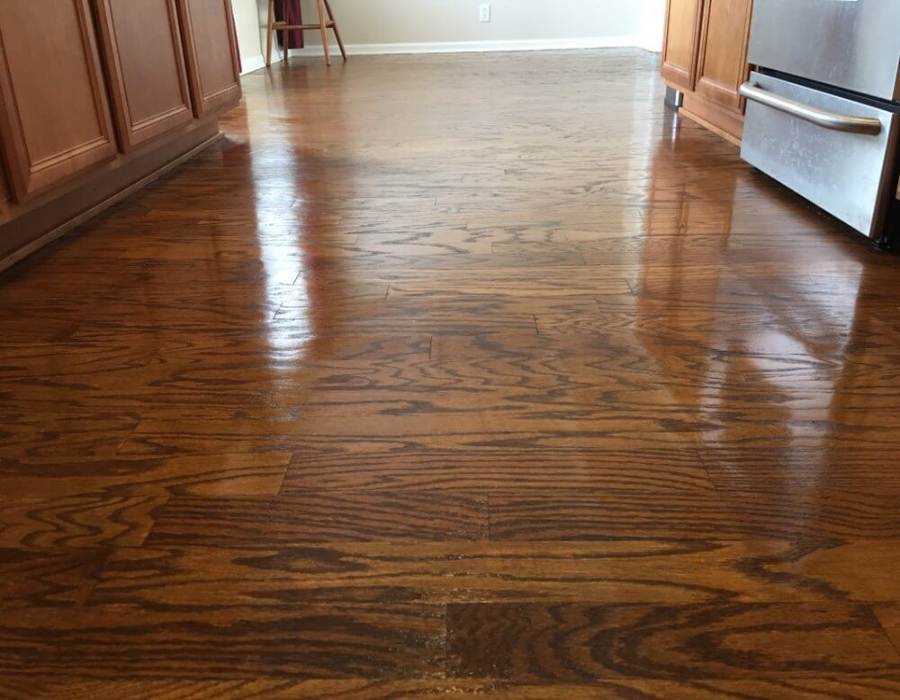 I highly recommend Clean N Fresh and I will use them again. Very professional. Awesome, awesome job.
We Strive to Provide the Very Best Hardwood Floor Cleaning in Long Island, NY
Getting your wood floor cleaned by a professional is worth every penny. What are you waiting for Long Island?
Keeping your wood floors clean and shiny all year round is easy with Clean N Fresh wood floor maintenance program. Having cleaned and polished wood floors for more than two decades, we can safely say that we are experts in floor care. To protect one of your most expensive investments in the interior of your home, we bring this knowledge and skill to your Long Island home.
Every job Clean 'n' Fresh takes on in Long Island is cleaned & managed by the owner to ensure 100% satisfaction every single time!
Frequently Asked Questions