Stains, Dust mites, pollen and dead skin cells be gonE!
Are you sharing your bed with unwanted guests?
Did you know that your mattresses contain dust mites and allergens? Regardless of how often you change your sheets or vacuum your mattress, there is no way you can entirely rid your bed of the debris that accumulates over time. As we spend a significant portion of our lives on our mattresses, a variety of organic materials such as dust, dead skin cells, pet dander, and other matter build-up and work their way into the mattress fibers. That can lead to a host of health problems like allergies and respiratory issues. A good professional mattress cleaning now and then will rid them of these of these unwanted guests.
Our technicians have been carefully trained in the field of mattress cleaning at Clean N Fresh Long Island NY. Only 100% natural cleaners and green cleaning techniques are used to remove harmful allergens, dust, pollen, and other contaminants from your mattress.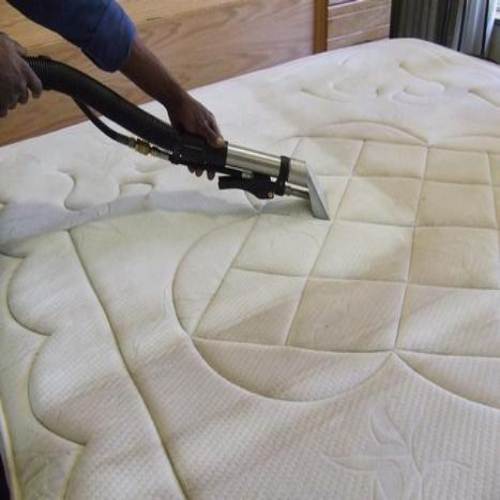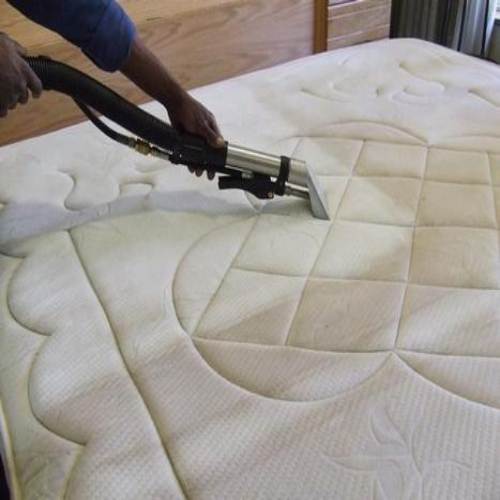 I highly recommend Clean N Fresh and I will use them again. Very professional. Awesome, awesome job.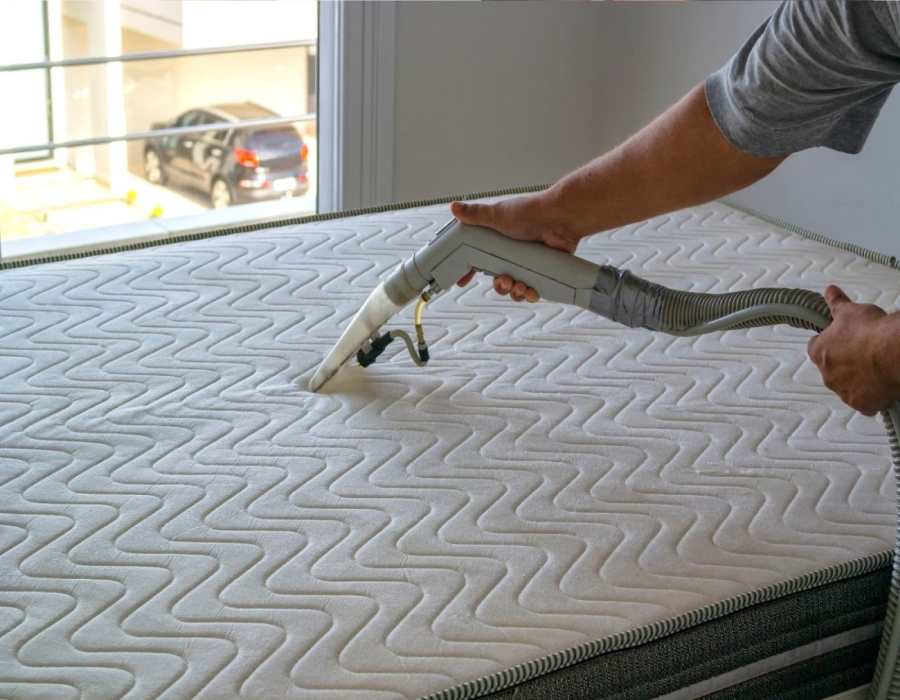 Always professional. They go the xtra mile to make sure their customers are satisfied with the results. I have used them many times and have referred often. They never disappoint.
sleep soundly In Long Island
Get your mattress cleaned by a professional and get rid of dirt, dander and mites.
We like to think we are the best mattress cleaners on Long Island. Using an eco-friendly mattress cleaning solution, and our powerful steam cleaner, we can't say your mattress will be good as new, but it will sure look like it and all that dust, mites and pollen will be gone.  We're local, fast and offer a same day service using all natural products. We're also licensed and insured. Let us do the work for you so you can sleep soundly!
Every job Clean 'n' Fresh takes on in Long Island is cleaned & managed by the owner to ensure 100% satisfaction every single time! 
Frequently Asked Questions