Pet odors & stains only seem invincible.
They are no match for Clean 'n' Fresh's professional carpet and upholstery cleaning in Long Island, NY.
We all love our pets, but we don't like pet stains on our carpets. The smell is unpleasant and unsanitary, and it is embarrassing when guests are around. In addition, pet urine contains an ammonia smell that attracts your pets and they respond by urinating in the same spot, again and again. So it is important to remove the odor as soon as possible. Otherwise, the pet will continue to urinate in the same place.
Ammonia and nitrogen in urine also gradually damage carpet fibers, backing, and even the floor underneath. Pet owners often make it worse when they attempt to clean up pet feces, pee and vomit from their carpets and upholstery by grinding it even deeper into the fibers instead of extracting it. The good news is these pet stains and odors are not invincible. They are no match for professional pet urine and odor removal by Clean 'n' Fresh. 
When you need pet stain and odor removal in the Long Island area, contact us. We'll get things clean and fresh for you once again.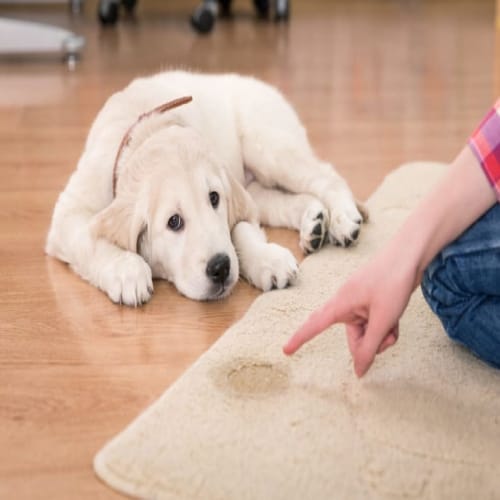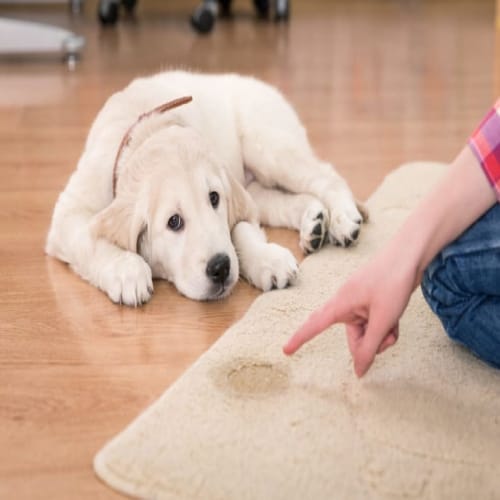 What a fabulous fantastic job they did!!!! Bailey my dog has been having accidents when no one is home. Mike came here and basically restored my carpet to brand new condition. No smell, no stains it is absolutely incredible the job he did. Not to mention cleaning my couch. Everything looks brand new. And the smell is awesome. The price is fantastic also. I have had Stanley Steemer here as you all know and I have to say they spent 10-15 minutes and didn't do half the job Mike did. Mike spent over an hour here and did the best job ever! ​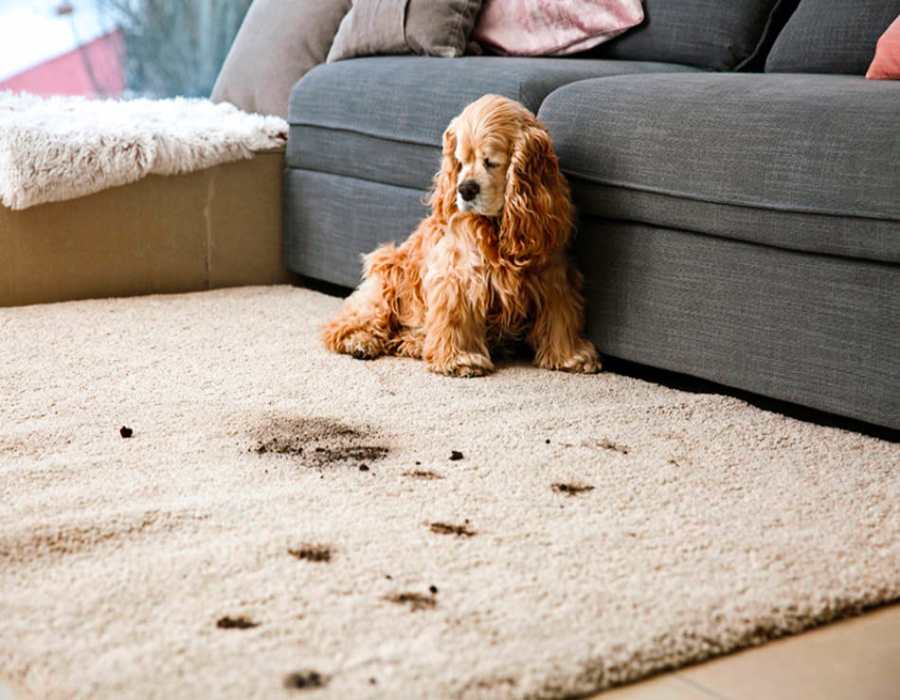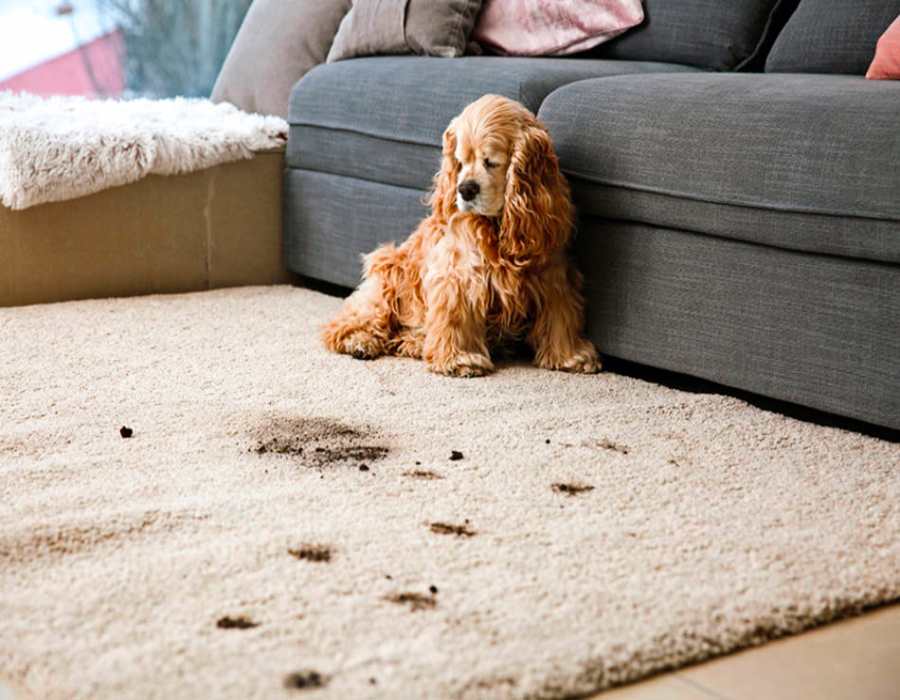 He did a great job, especially the stains from our sneaky cat that we didn't even see! Again, made the carpet look like new. We won't use anyone else, and highly recommend Clean N Fresh.
Let us do what you can't!
Pet odors & stains require professional cleaning if you really want them gone for good.
The Clean N Fresh team appreciates the importance of your pet to you and your family, and we want to help you keep that healthy and happy relationship. So let's get rid of those annoyances that sometimes make you forget how much you love your pets. Those nasty smells and spots really can be thing of the past with our professional pet urine and odor removal service. Call us today.
Every job Clean 'n' Fresh takes on in Long Island is cleaned & managed by the owner to ensure 100% satisfaction every single time! 
Frequently Asked Questions